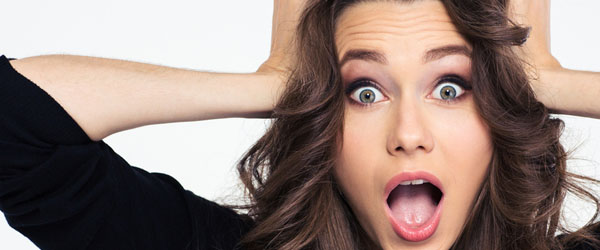 Boiler Breakdown
Broken boiler? fault finding and diagnosis is what boilersboilersboilers does best, on combi boilers, central heating systems, standard boilers, water heaters, fires and cookers. If it can be economically fixed, we will always give the best advice and be clear on parts prices and labour.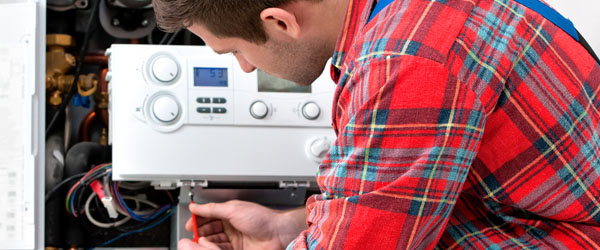 Boiler Installations
Need a new boiler? Ask for a free quotation. A specialist will come and view your property and give the best advice based on your needs and your property layout. You will then receive a straight forward quotation via email, explaining exactly what you will get from boilersboilersboilers.
Don't forget, we change most like for like boilers for £1600! E.g. An old combination boiler out and a new combination boiler in.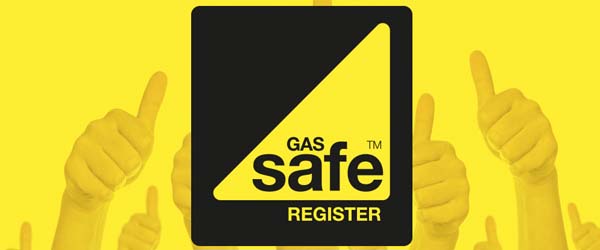 Landlord Gas safety certification
If you are or are thinking about being a Landlord you are required by law to supply a yearly safety inspection on ALL gas burning appliances. This can usually be done for as little as £60 depending on the number of appliances and condition of the appliances per property. There are discounts available for multi property Landlords, please contact boilersboilersboilers for details.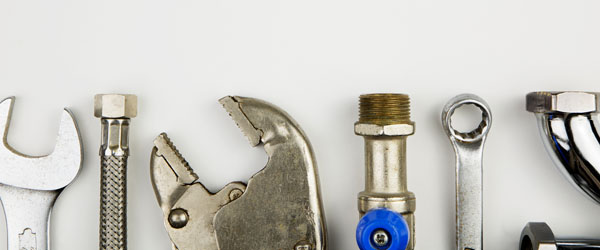 Boiler Servicing
A yearly service is very important, it's a chance for any little issues to be caught early and is also a stipulation of most buildings insurance policies. Most servicing can be completed for as little as £60. We'll check the full function of the boiler and system and always offer the best advice where needed.